[ ONYX ]
(n.)ONYX is not a regular brand, and it most certainly not a water bottle brand. ONYX is a group of people. People with a relentless focus on making small, incremental improvements each and every day.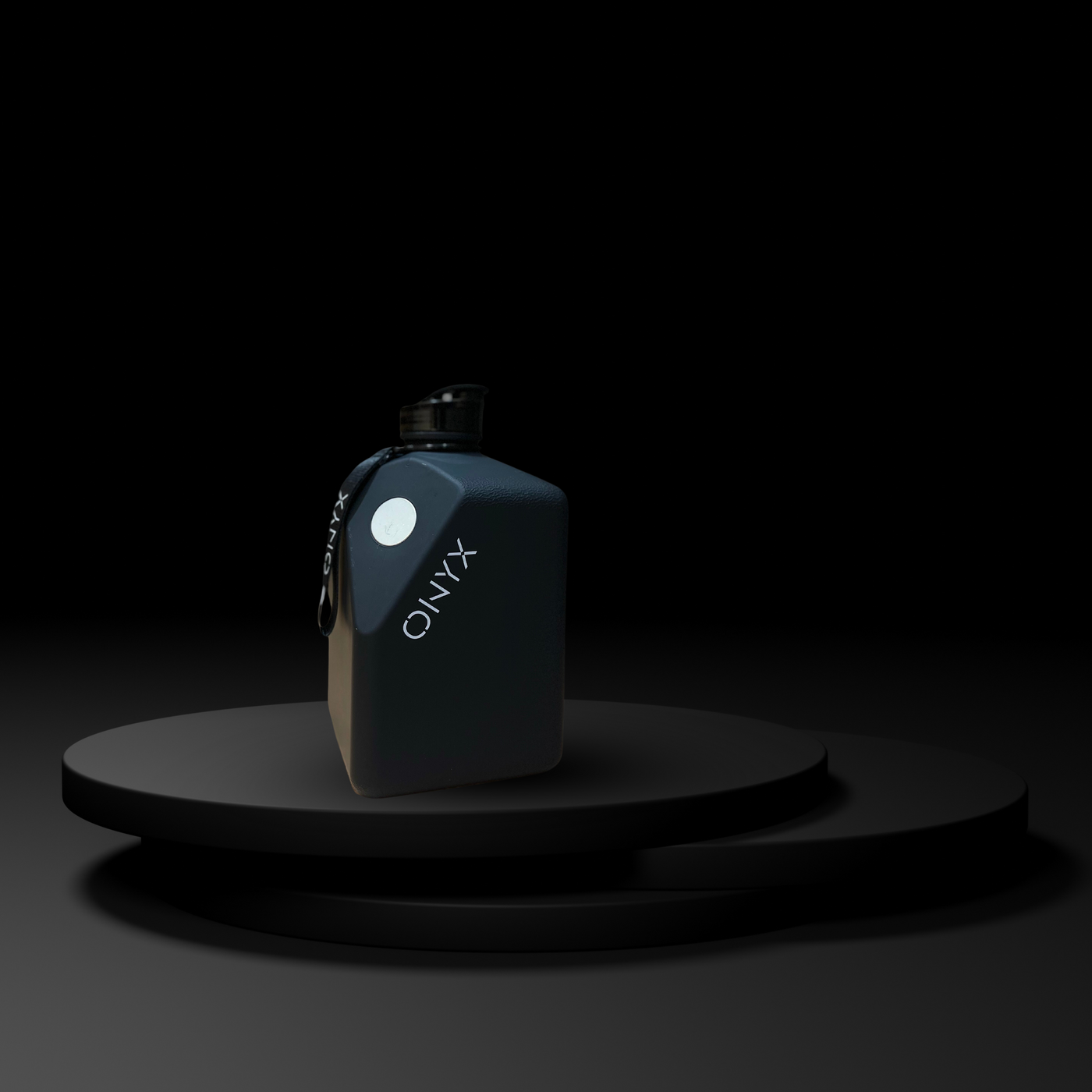 why we created onyx?
HOW IT STARTED
It all began with a frustrating experience during a workout session - struggling to find a safe place for our phones. The gym floor seemed like the only option till the dumbbell crushed the phones instead.

This eye-opening moment led us on a mission to bring convenience and peace of mind to fitness enthusiasts like you, who value both functionality and style.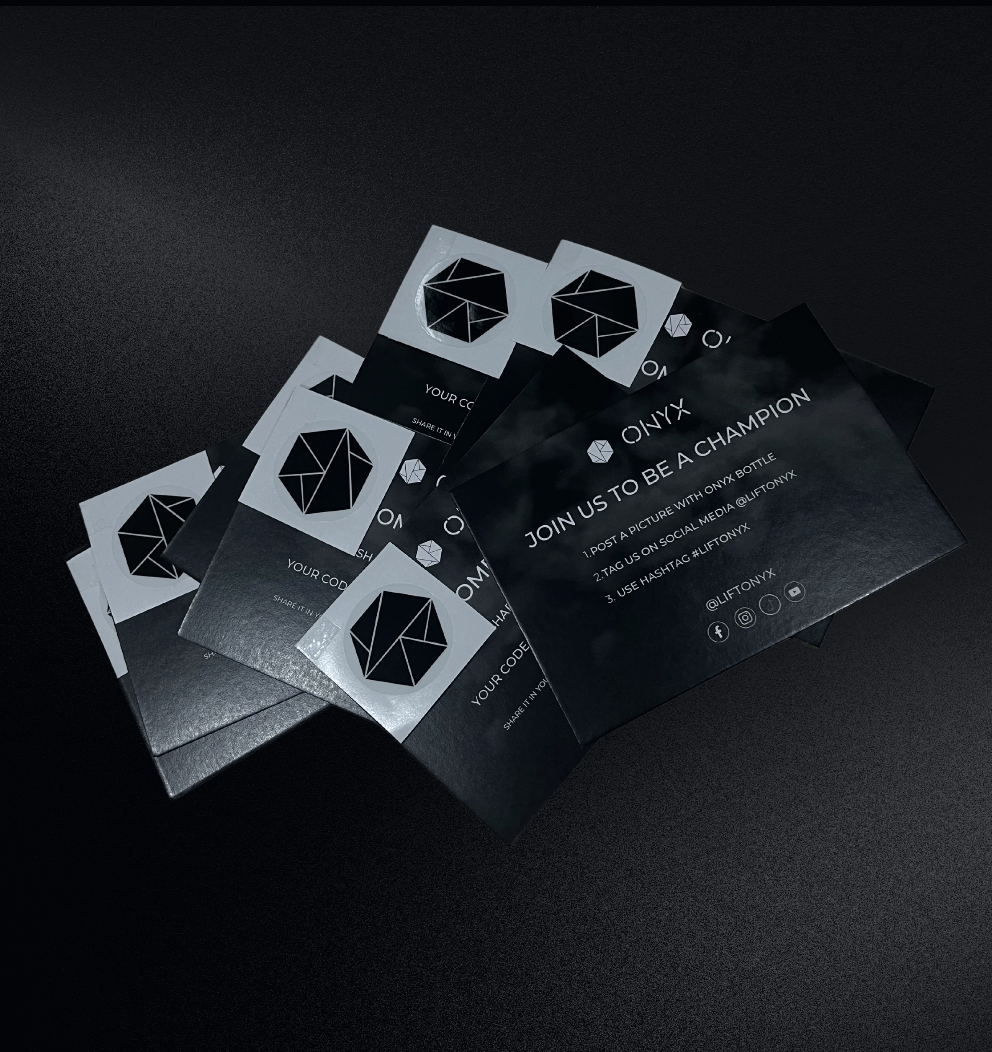 ONYX IS FOR THE TRAILBLAZERS, THE VISIONARIES, THE RELENTLESS DREAM CHASERS
ELEVATE EVERYDAY
Our mission is simple: to elevate your fitness experience through innovation, style, and functionality. We are relentless in our pursuit of excellence, always seeking new ways to enhance your journey to a healthier, more vibrant YOU.
[welcome to the club]
#liftonyx
By using ONYX you become part of our community (#liftonyx)

- a community where individuals support each other & share a common passion for fitness and aesthetics.